Graphic OLED 2,3" 122x32 for UTCOMP-3
Graphic OLED 2,3" 122x32pix with dedicated adapter for UTCOMP. Color: blue/cyan or white.
Graphic OLED 122x32 (2,3") with dedicated hardware adapter for UTCOMP.
Operating temperature -40C...+85C. View angles >160deg.
Dimensions (without connected hardware adapter):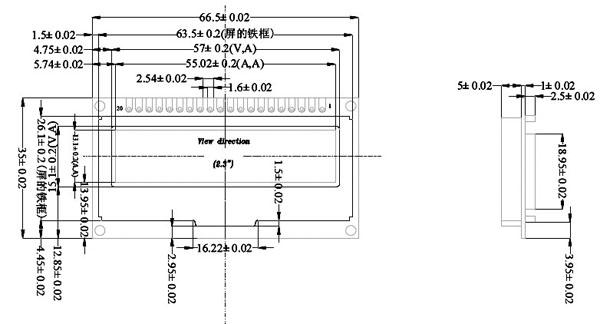 Hardware adapter is included. No mods required, only UTCOMP with firmware 2.0.4 (or latest).
Video: click here
Subcategories
There are currently no reviews.
Your cart has been updated